Advanced solutions
Our team is formed by researchers also working at the Italian National Council of Research (CNR). We offer to the market the most innovative and advanced solutions and technologies, grown in our research laboratories.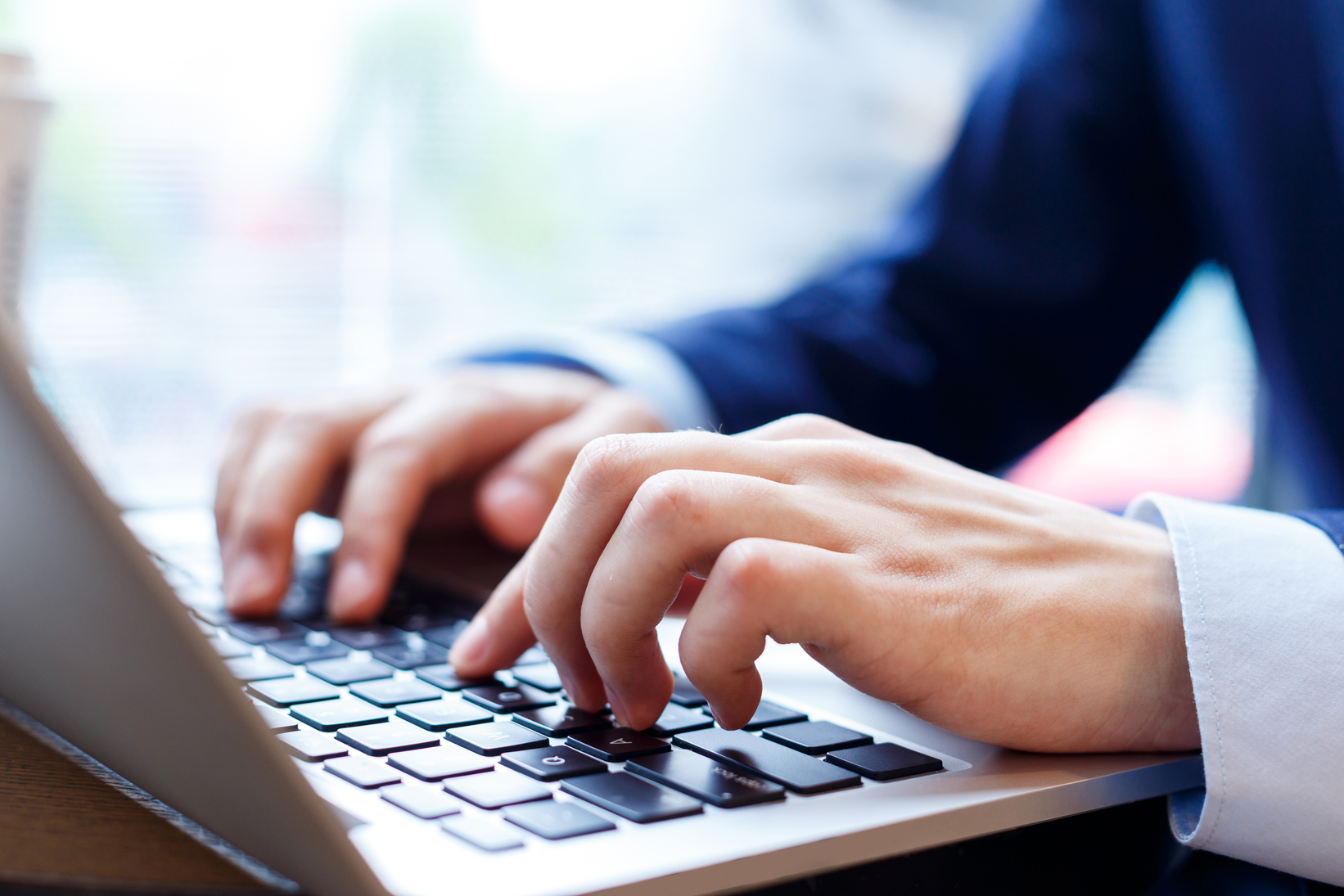 Be a leader of your sector
IT enterprise

To improve your offer with the introduction of semantic technologies and advanced data management systems.
Public Administration

To support in the modelling, integration, rationalisation, and publication of data also as open data.
Enteprise with complex data and processes

To extract knowledge from heterogeneous (structured, unstructured, real time, at rest) and fragmented data, and to improve the overall productivity.
Marketing and communication enterprise

To quickly, effectively and accurately define user profiles and/or monitor the reputation of people and brands.

Thank you for your work of extremely high level, where you supported us in the definition of an open data model for public administrations that is really innovative!

We of KPMG Advisory chose BUP as partner in order to support the European Commission in the context of ISA2 Programme. We made that choice because we wanted a distinctive contribution that only the BUP team can offer in the analysis of the landscape on Data ontologies and Data exchange APIs in Europe.

In 2016 we chose BUP as a partner for the creation of a web page classification engine. It has been a pleasure to work together and have the opportunity to meet the great experience and professionalism of the team. We thank BUP for the high quality result and we hope that we will be able to work together in the future as well.