A group of researchers that transforms research results in advanced products and services to bring on the market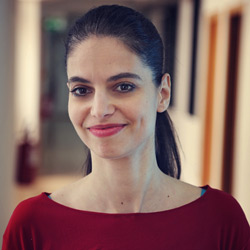 Giorgia has a long experience in designing ICT products, and in coordinating from a technical and financial perspectives numerous European projects. Since 2011 she works with (open) data, linked data and data modelling. also in International contexts such as the working group of G8 2013 on Open Data Charter. Giorgia still works as consultant on these topics for the Public Sector, supporting in the co-creation of national projects such as the Italian data portal.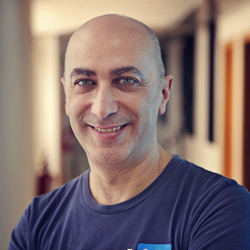 He is internationally recognized as one of the major experts in automated reasoning and representation of knowledge, with more than 200 scientific publications. He participated in the creation of the semantic web as W3C member, and he worked on defining standards for interoperability collaborating with (public) bodies such as FAO and the European Commission.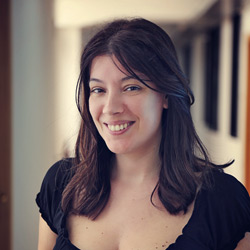 Pioneer together with Aldo Gangemi in the engineering and definition of data modelling principles, she published numerous scientific papers that have influenced the current achievements in the semantic web field. She is a specialist in natural language understanding, ontologies definition and data integration for various domains.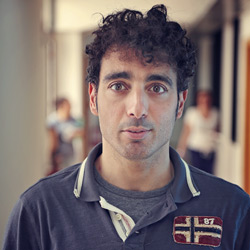 He has a strong experience in national and international industrial and consulting activities, working on topics such as natural language processing, sentiment analysis and big data. He won several awards including Telecom Italia Working Capital Award, and he is co-founder of three other innovative startups located in Italy, US and Great Britain.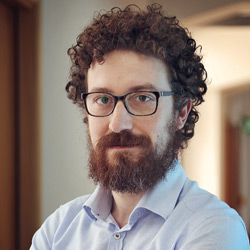 He has a solid background in developing innovative ICT services and products on cloud platforms. He has gained experience as an innovative startup technical director where he worked to collect and manage large volumes of data. He adopts an agile approach to team management in order to ensure flexibility and promptness for customers.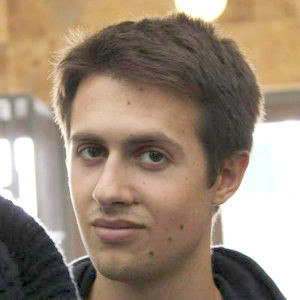 Graduated with honors in Artificial Intelligence (AI) and specialized in Natural Language Processing (NLP), he has a deep understanding of the theory and practical applications of NLP. With his determination to find innovative solutions, he contributes to delivering customized solutions for our clients, creating and adapting text and language analysis models to meet their specific needs.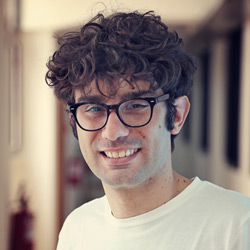 He has been actively contributing to the development of various open source software, widely adopted by the Apache community. In parallel with research and development activities, he offers consulting services in the areas of knowledge extraction (from structured and non-structured data) and semantic web technologies, by establishing trust-based relationships with customers.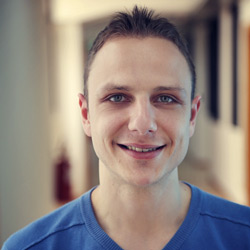 Committed in the development of B2B and B2C enterprise solutions since several years, he gained a strong experience in modelling business processes for increasing enterprise productivity and driving decisions. He has worked on several national and European projects for institutional bodies where he actively contributed to the construction of web platforms and the management of real-time data streams.